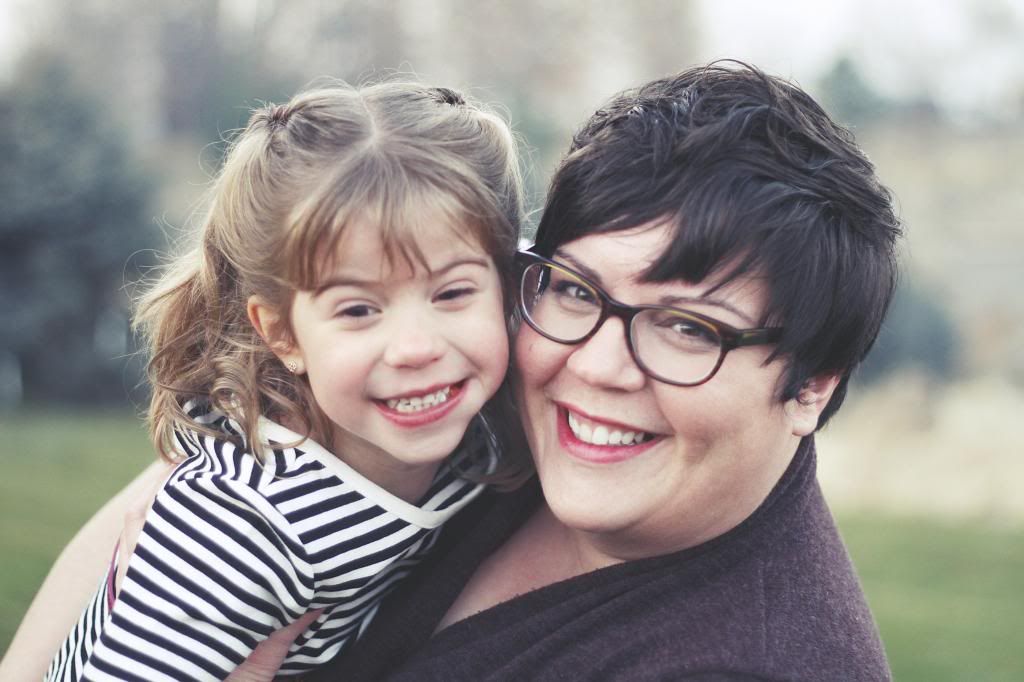 Me and my niece Joie, aka my favorite person in the world, on Thanksgiving 2013
Macey wants to live in a world where the coffee flows like water, parking is always free, and everyone hears "I love you," each day. As a photographer her images have been published in magazines, posted on blogs around the world and - her proudest accomplishment - printed to hang in family rooms across the Northwest. When she's not hiding behind her camera, Macey can be found in coffee shops around Portland enjoying a warm cup of espresso and happily chatting with friends.
She is a lover of Jesus, the great outdoors and love itself.