My weekend started bright and early Friday morning by hitting the road and heading East!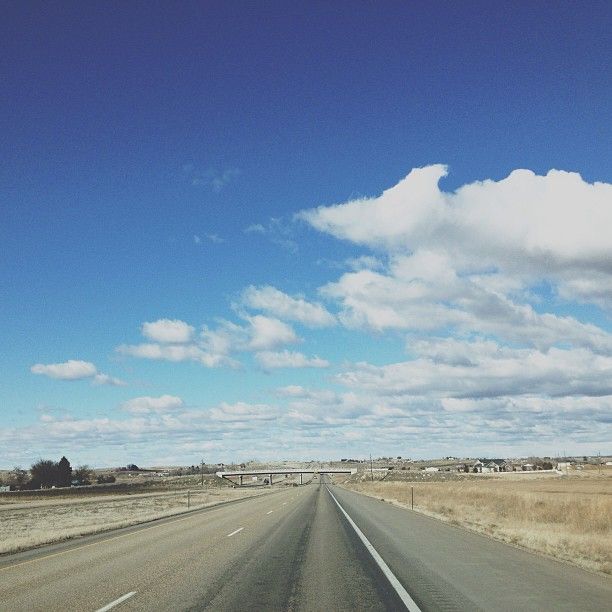 I enjoyed lots of singing and chatting with this handsome guy...
Along with lots of coffee...
Photo opportunities...
And hand holding.
We made it to Idaho where we spent lots of times with this crazy bunch...
(aka, my awesome family)
We also enjoyed more coffee, catching up with a few of my good friends, snuck in a couple client photoshoots and may have enjoyed a beer or two.
We also caught a few gorgeous desert sunsets...
One of the main reasons for visiting Idaho this time was to pick up my bed from my little brother's house (where he was so graciously hosting it as a guest room for the past year). I've been sleeping on a twin mattress for some time now, and my back just couldn't take it anymore. So we brought it to Portland with us and I'm so happy it's back in my life!
I braved this place yesterday with the holiday crowd...
And it was totally worth it! I couldn't be happier with the way my room came together.
How was YOUR weekend? Do anything exciting?