Well, even though I've been going a bit stir crazy from being indoors too long and stuck at my apartment, it really has been pretty neat to experience a crazy snow storm in Portland. When I moved here people were still talking about the Snowpocalypse of '08, and I'm sure they will be talking about Snowmageddon '14 for years to come too.
I ended up with about 6 inches in my front yard, and ventured out a couple of times to take a few photos.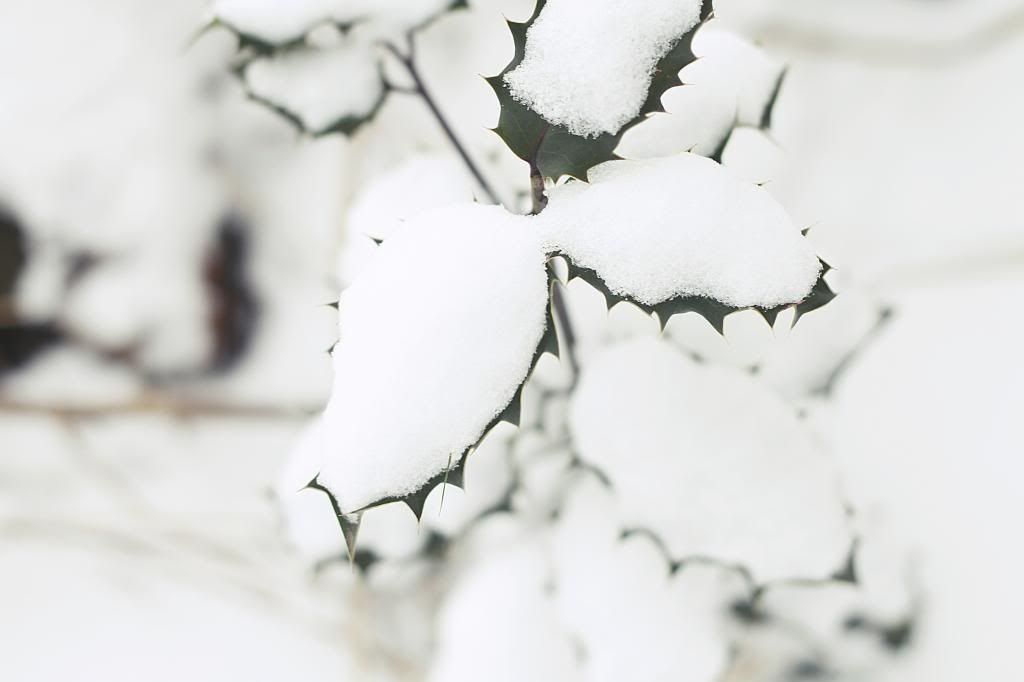 So even though I'll be glad to see it go soon, it has been nice while it's here.