Holy crap I'm behind on blogging! Guess that's what happens when your life takes off on an insanely busy fall season. Fall (September specifically) is my favorite time of year though, and I thought I definitely owed it to myself to post a little update on how it's been going so far!
First of all, my cousin Jared got married! My family loves a good excuse to get together, drink, party, drink, catch up, drink, dance, and drink! And what better excuse than a wedding?! (None I think.)
So we all got together at my aunt's house in Longview and enjoyed some time catching up (and drinking.)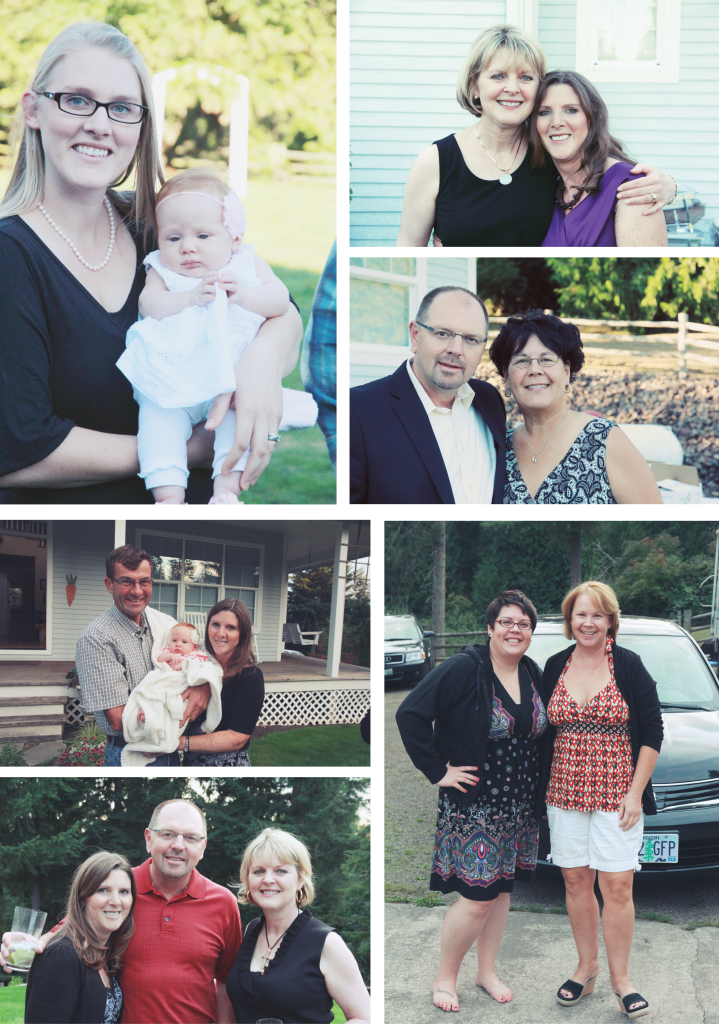 After the wedding my mom's littlest sister, Saleen, and I drove back down the coast toward her casa in the Palm Springs area. I posted
this
little update on the first half our trip - down the 101 and through the Redwoods toward Santa Rosa. We continued on to SoCal after a few days rest in NorCal. The weather was glorious, and the sunsets were amazing! I got in a few runs and LOTS of swimming!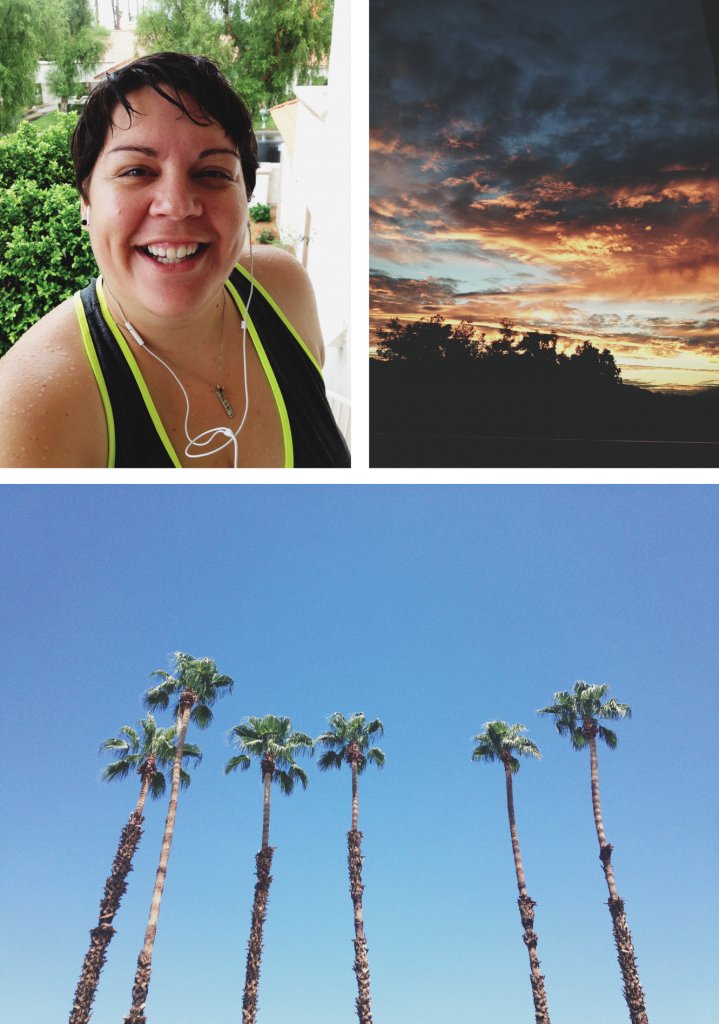 I got home on a Thursday, worked Friday, ran 8 miles Saturday morning, took pictures of
this
adorable family then heading east toward Baker City to meet up with my brother and cousin and their families for some Labor Day camping. We had fun chatting, playing card games, and making s'mores with, as my niece calls them, 'smarshmellows.' It was a great weekend filled with family, and I thoroughly enjoyed time with my niece and my cousin's baby, which I can never get enough of.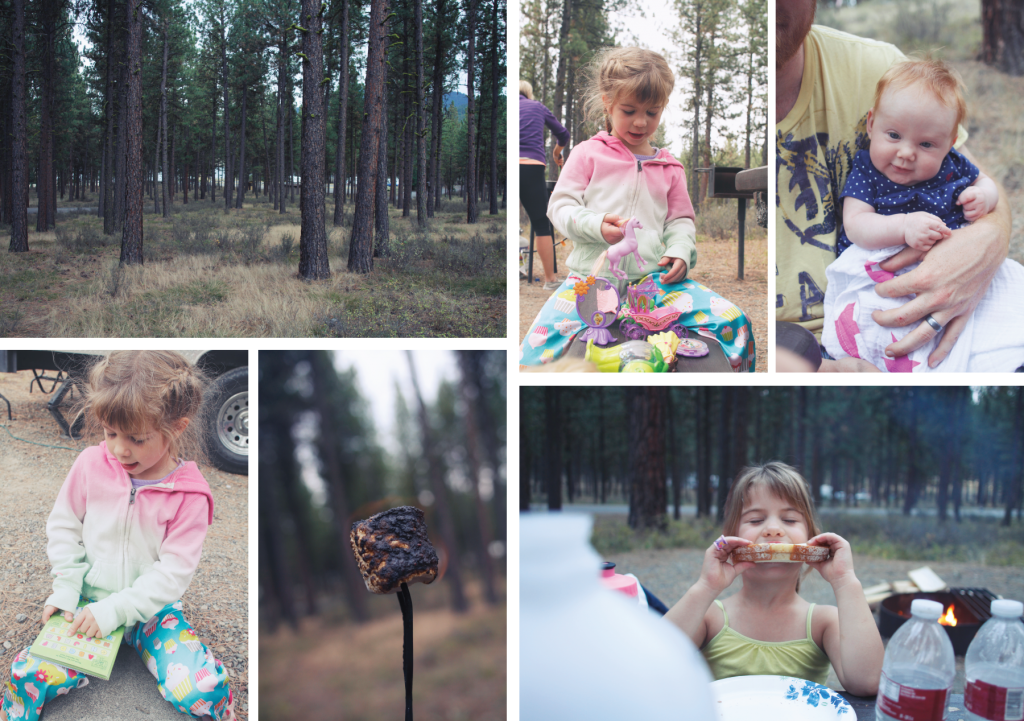 Since my return I've been working my rear off with lots of creative projects.
I'll be back soon to update more! What have you been up to??