It's that time of the year again... time for MoBros and MoSistas to show their support for prostate and testicular cancer initiatives!
Cancer is an evil plague and must be eradicated! Sporting my pink mustache won't end the madness, but it does play a part in raising awareness for prevention and early detection. Did you know that every FIVE minutes TWO men are diagnosed with prostrate or testicular cancer? That's 2 too many!!
By sporting our mustaches we can effectively become walking, talking billboards for the 30 days of November. We can raise awareness by prompting private and public conversation around the often ignored issue of men's health.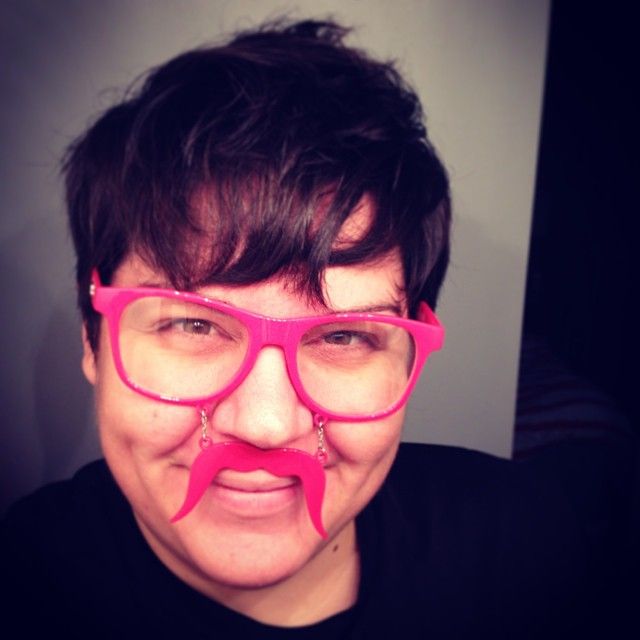 So let's all sport our mustaches this month and start the conversation!!! Men, go see your doctor and make sure everything's ok down there!!
For more information visit
Movember.com