This year's Thanksgiving was a special one. From the time I was 12 and my immediate family moved to Idaho we've been getting together with my Dad's siblings and their families for the holidays. The idea was to have a different sibling host each year, that way everyone takes turns traveling/hosting each year. One sister lives in Seattle, another is SW Washington, and my Dad, of course, lives in Idaho. For the first few years the kids were all young enough that the families all worked hard to get together, despite costs, weather and life interruptions, but as we all got older it became increasingly difficult to get everyone together. While the tradition still carried, someone - a brother, sister, child, etc - was missing from the pack.
So it was very exciting to hear that everyone could make it this year! No one had 'other side of the family' obligations or work getting in the way. The weather looked like it was going to hold out, and my cousin who lives in the Tri Cities (therefore equal distance from everyone) offered to host, so there were no "we have to travel too far" excuses! Everyone (that's 16 adults, 1 five year old and 1 five month old) made it! We all stayed at my cousin's house for 4 days, and loved every minute of it.
I really am blessed to be a part of a family that can get along and enjoy each other for that many days.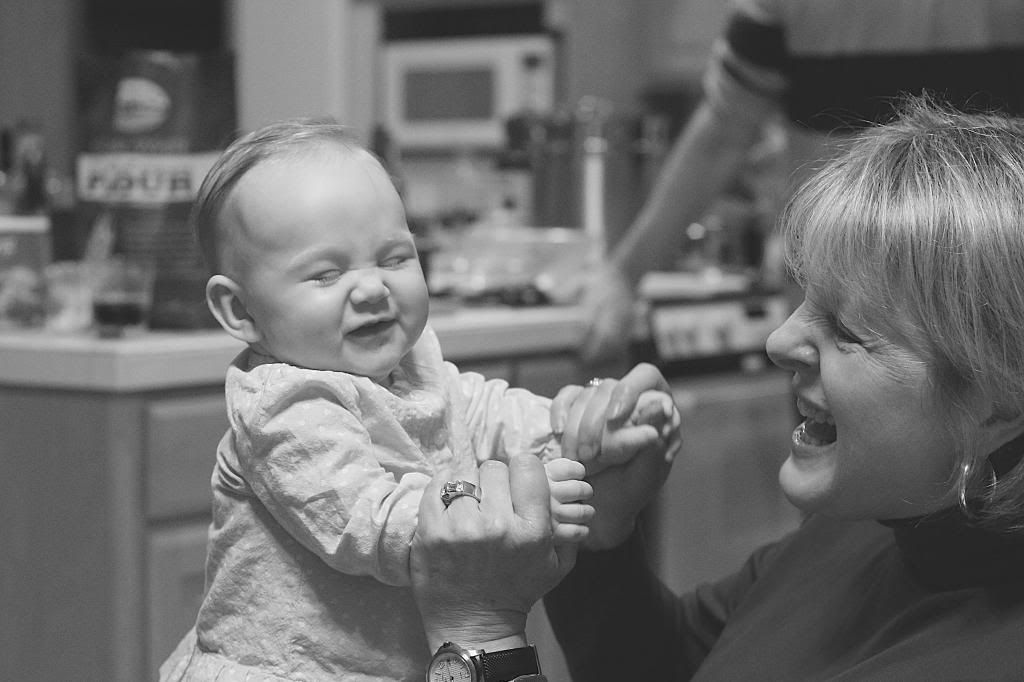 My Aunt Sandy enjoying time with her Grand-niece Emerson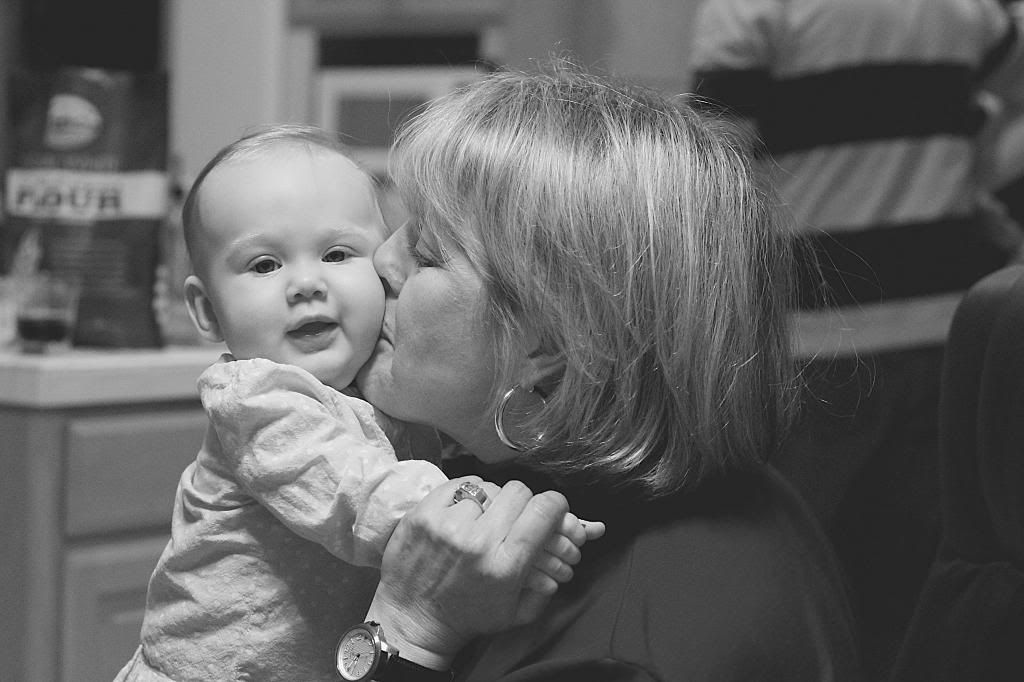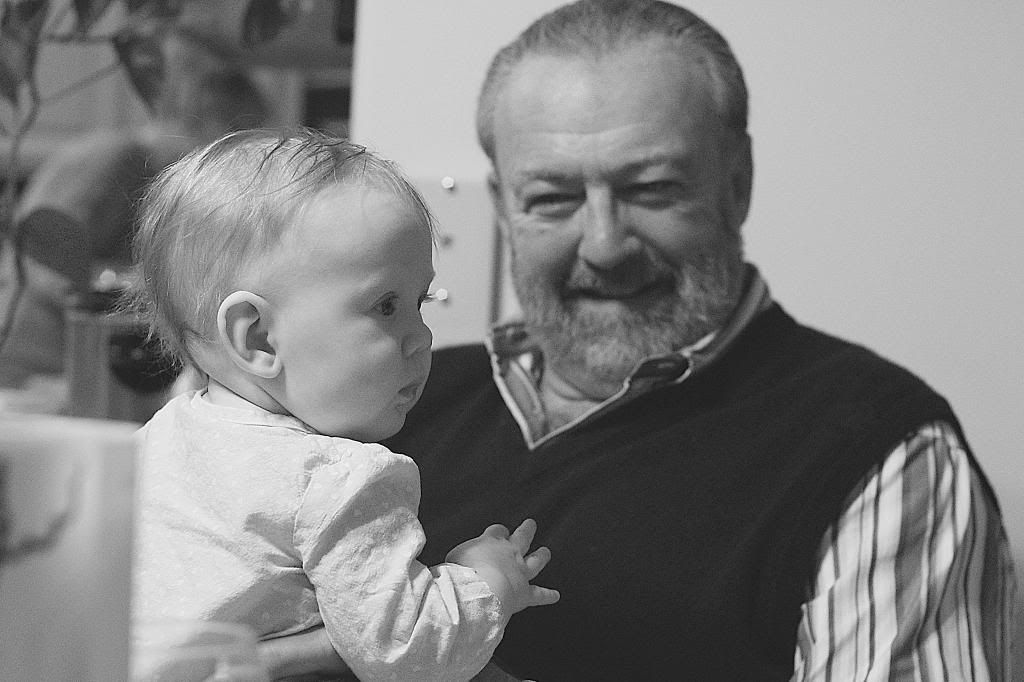 Uncle Rodney getting his baby time in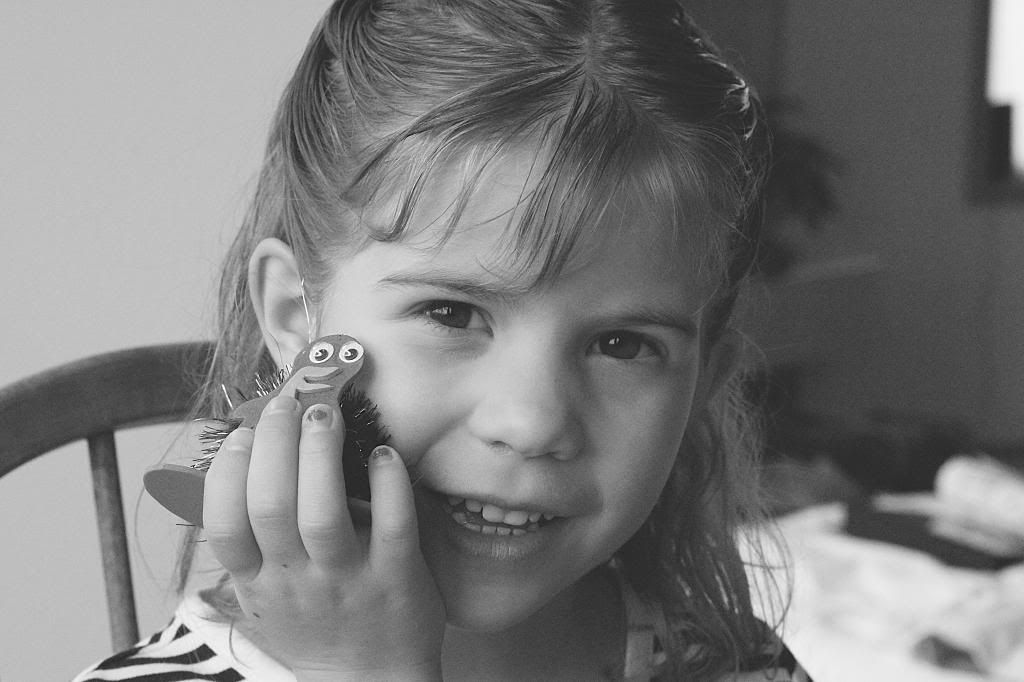 Joie made turkey centerpieces for all the tables
Joie "helping" Aunt Janet make pies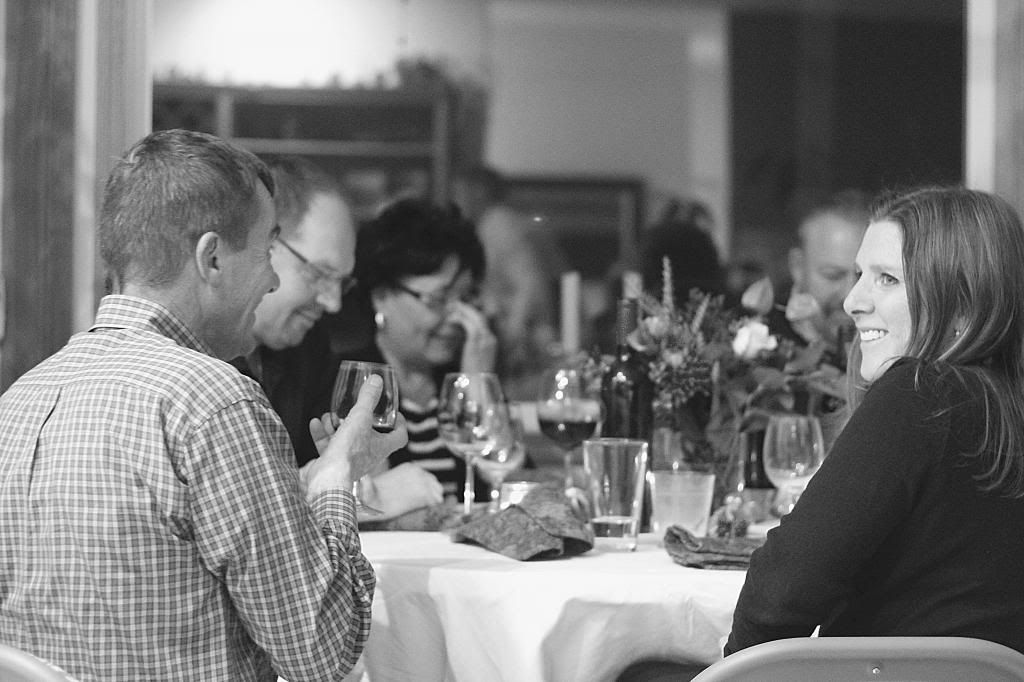 Lots of smiles and wine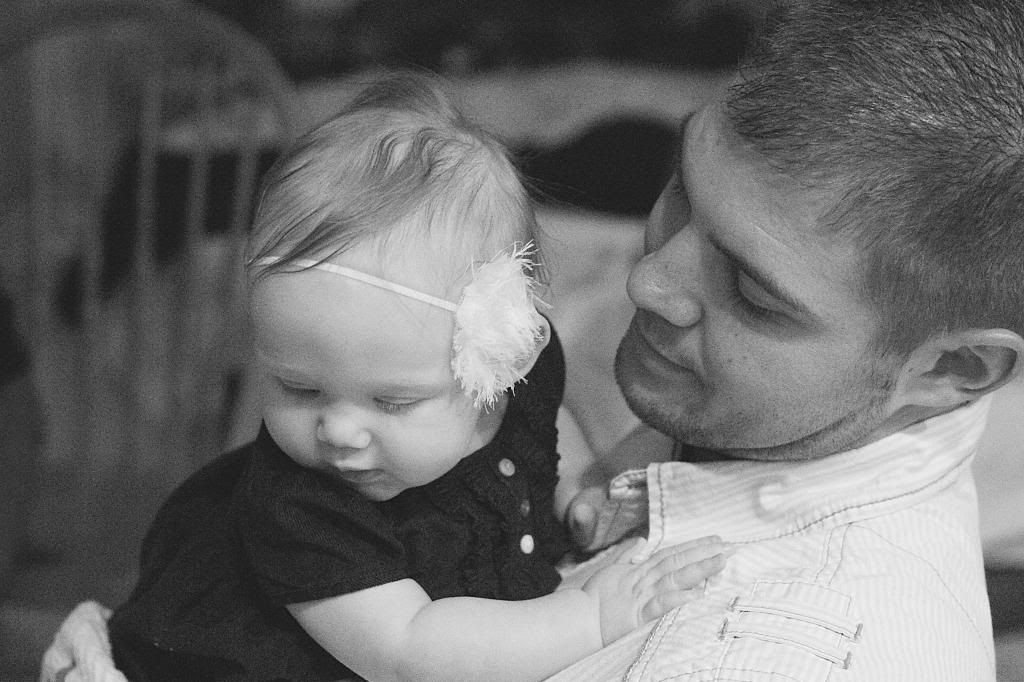 My little brother Kalen got in some baby time too - good practice for the near future ;)
I love my niece to pieces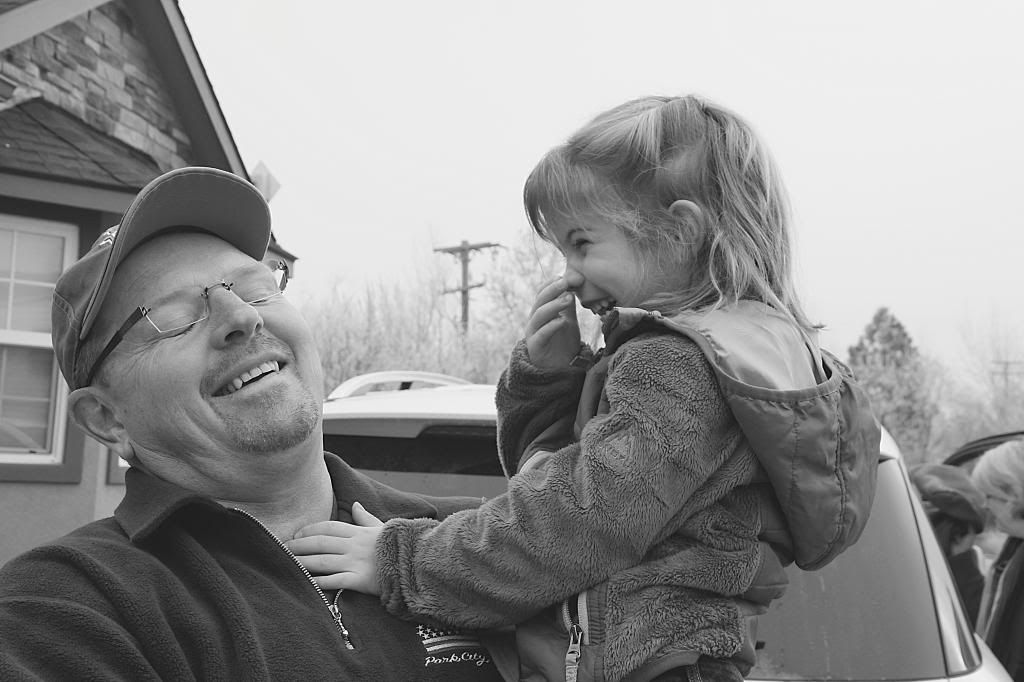 Joie and her Papa (my dad)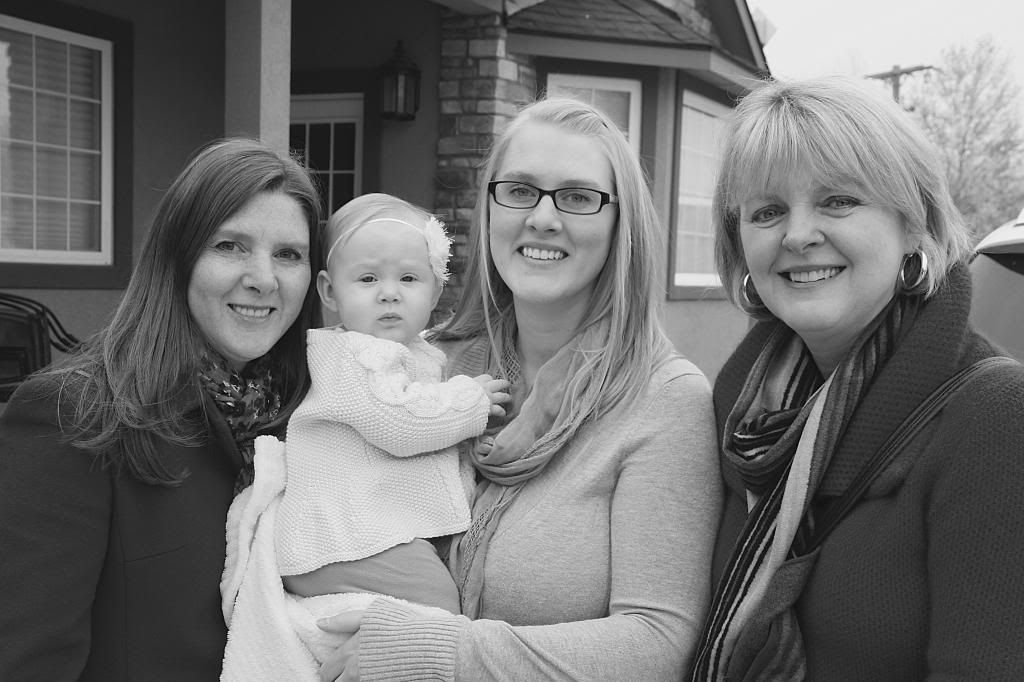 Aunt Janet, Emerson, my cousin Jill and Aunt Sandy
Everyone together!