Thinking
: about this quote by Antoine de Saint-Exupery from
Southern Mail
"One's suffering disappears when one lets oneself go, when one yields--even to sadness."
Drinking
: green tea. (Yogi pomegranate green tea... Mmmm!!)
Considering
: buying a plane ticket to Boise for this upcoming weekend.
Working
: on photos from my last two photography sessions.
Listening
: to an episode of the Big Bang Theory - "Bazinga!"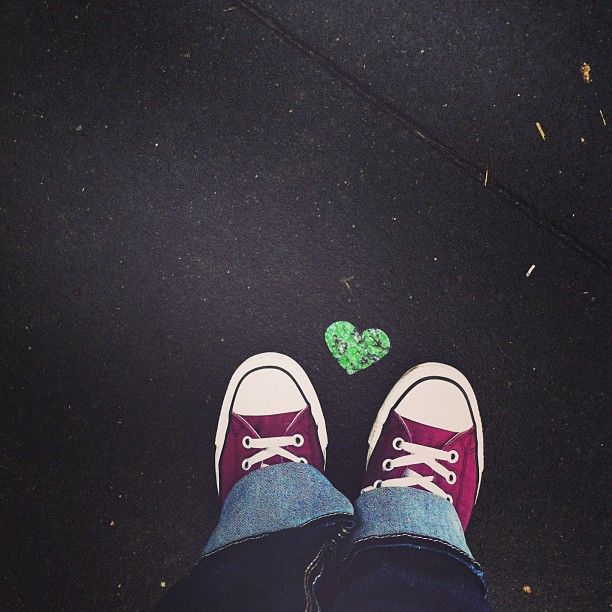 What are you up to today?